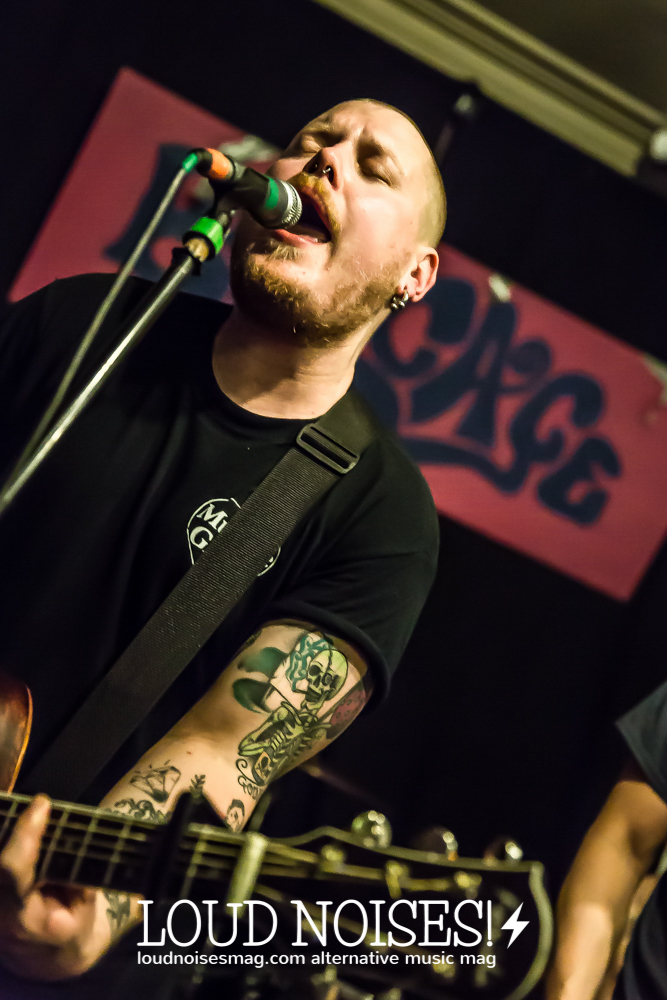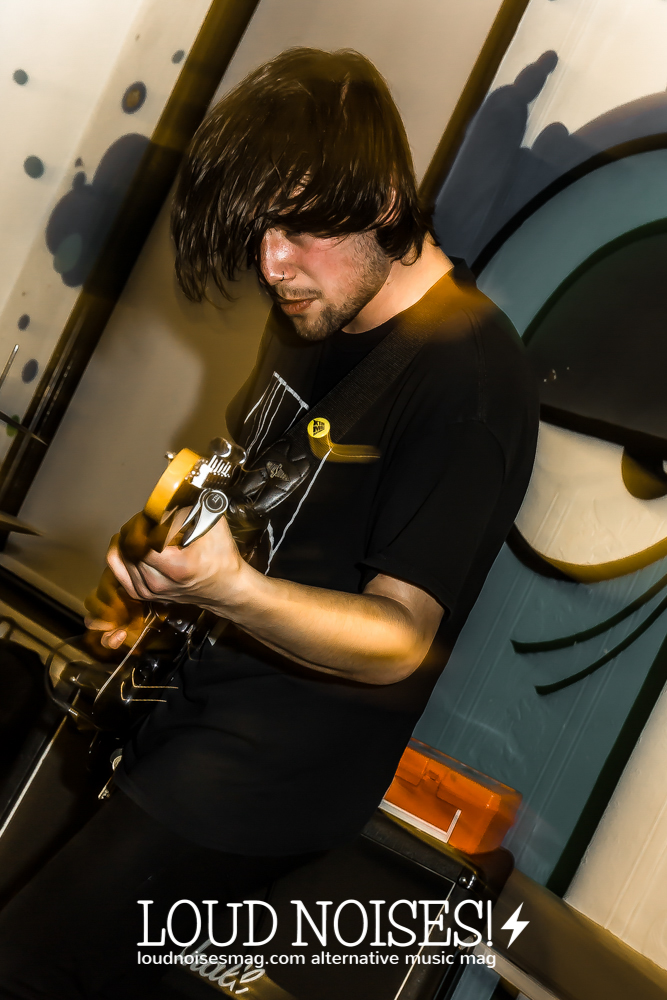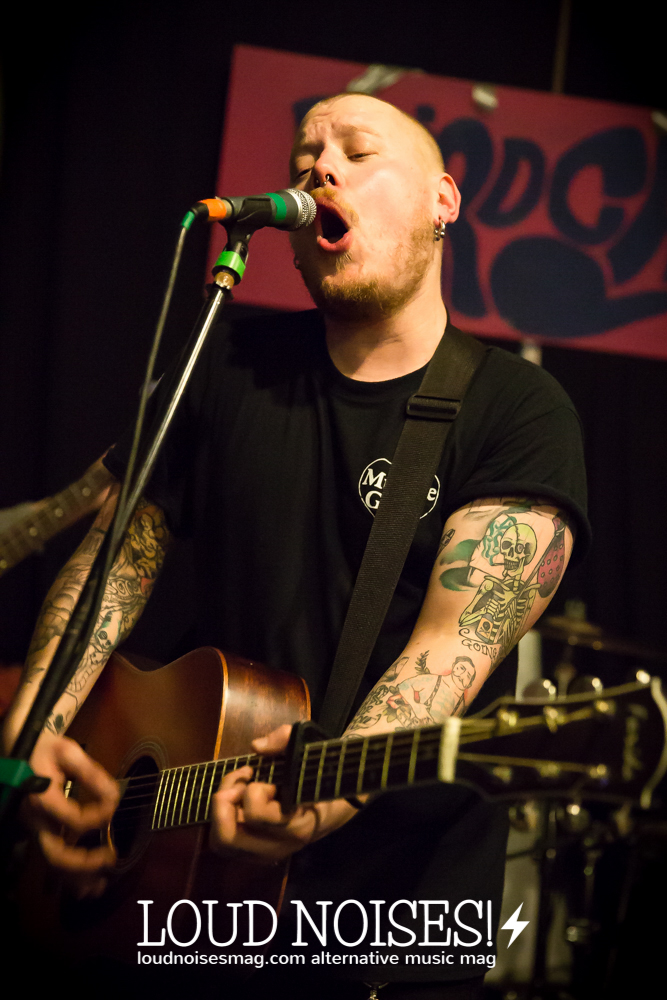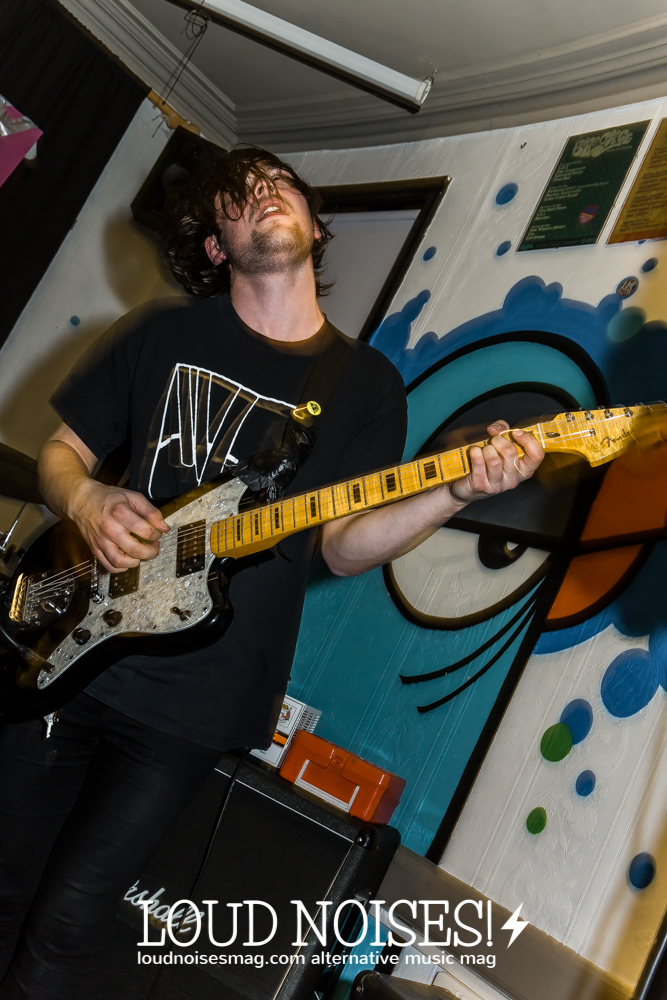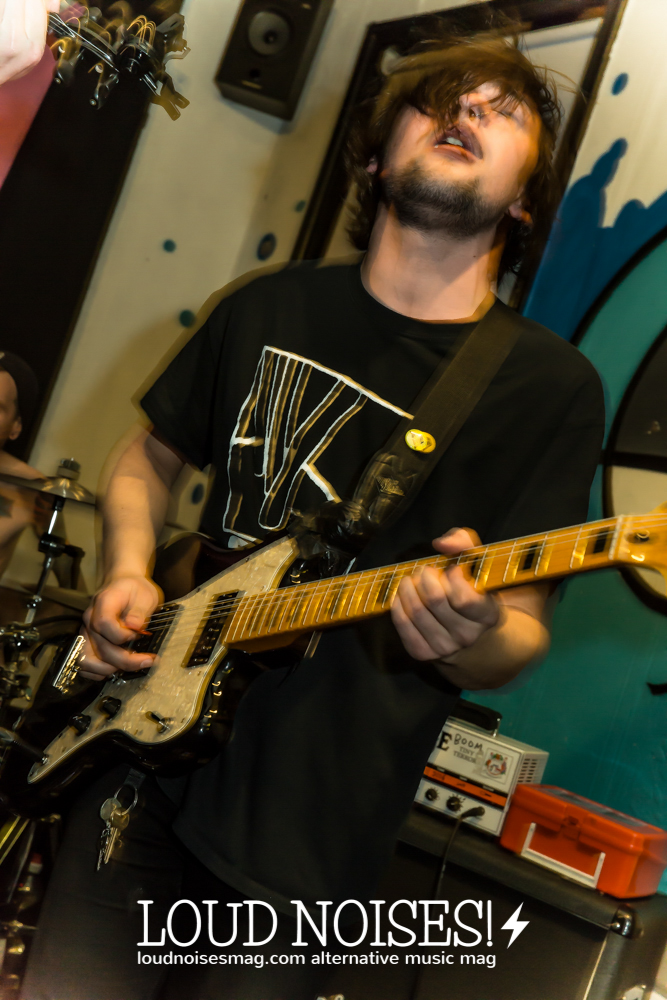 An intimate show in Southsea's Birdcage saw Ducking Punches continue their rigorous UK touring schedule, along with Swansea's Hot Mass and Southsea's own Pizza Punx The Misgivings who really ramped up the energy for this show.
Ducking Punches are a Folk Punk ensemble from Norwich who really pull off the genre crossover fantastically. With their genuine emotional delivery and a violin wielded like the essential weapon in their arsenal that it is, Ducking Punches really work both the folk and the punk aspects of their sound. Frank Turner's on the new album don't you know. 'Fizzy Brain' by Ducking Punches is out now on Xtra Mile Recordings.
Hot Mass are Swansea Pop-Punk featuring members of The Arteries, Dividers and 33. Oh yes, we really enjoyed their set, how could you not after seeing how the energy of their on-stage presence brings their already great songs all up in your face. Check out the evidence here:
Misgivings are the Southsea Pizza Punx legends who sound a little like Samiam, Jawbreaker and Bangers. The Spinal Tap of Punk. Crank it to eleven guys and check out their catchiest earworm 'Century' here: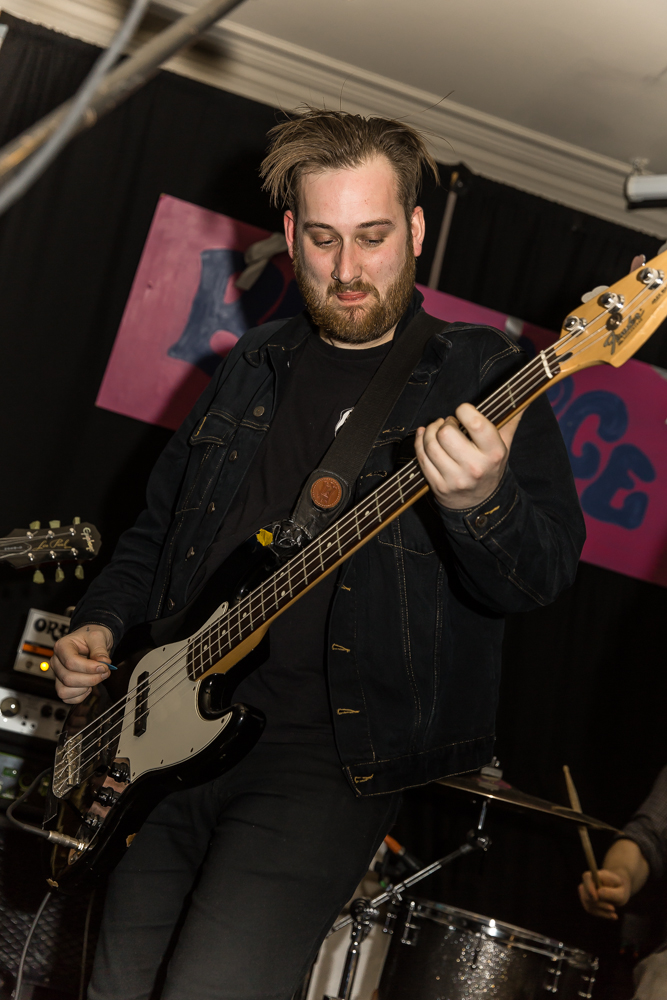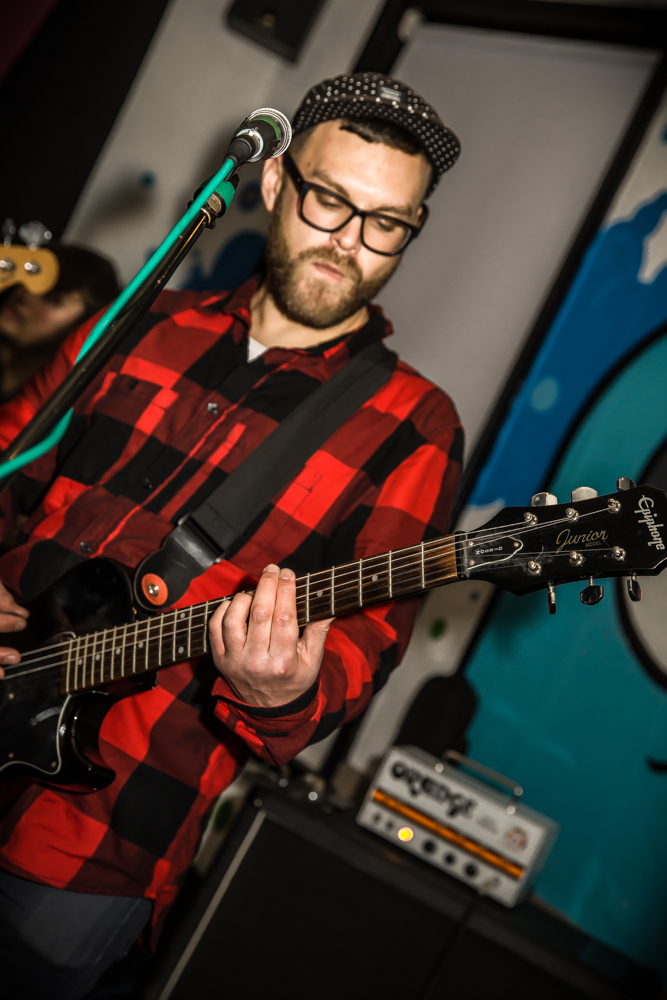 Chas Palmer Williams: Former singer of the band Lightyear. Brightonian Acoustic Anti-Folkpioneer and generally great entertainer ... watch some magic happening right here ...