Babes In Toyland with support from Skating Polly – Live at Southampton Engine Rooms UK
Peyton and Kelli are teens who make up Skating Polly. They met Lori Barbero at one of their shows a few years ago and really hit it off. Skating Polly kicked off the show with their inspiring punk energy like a garagey lo-fi Babes In Toyland and we are sure you will be seeing a lot more from them soon.
Stand out song from the set was Ugly an unapologetic take on the perception of beauty. The aggressive screechy vocals and simple yet effective drum style had to whole crowd hooked. They switched instuments each showcasing their multiple talents and the general reaction seemed to be wow they are actually really good!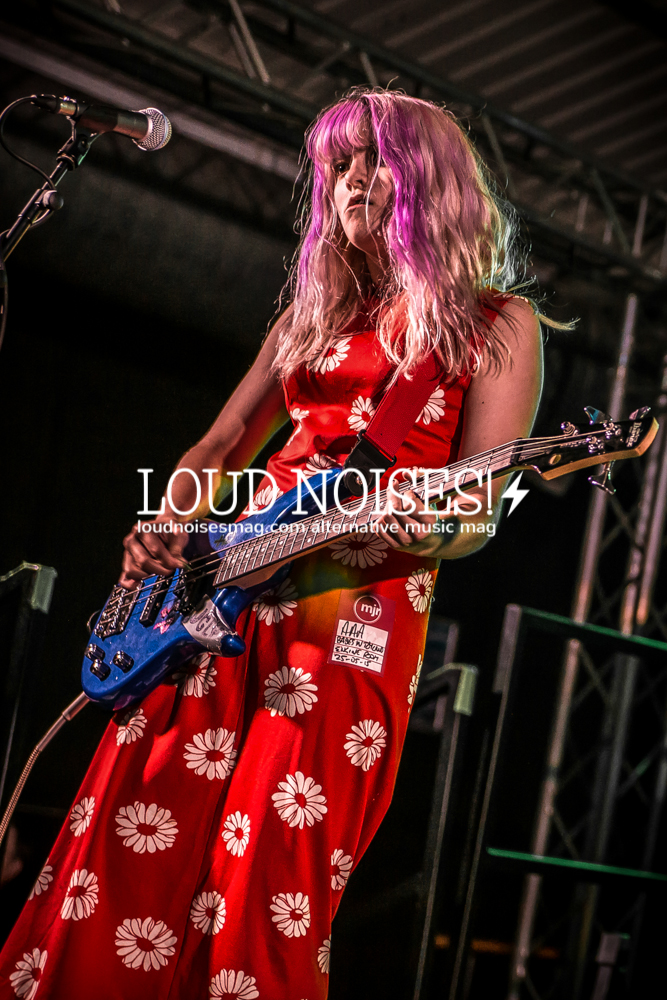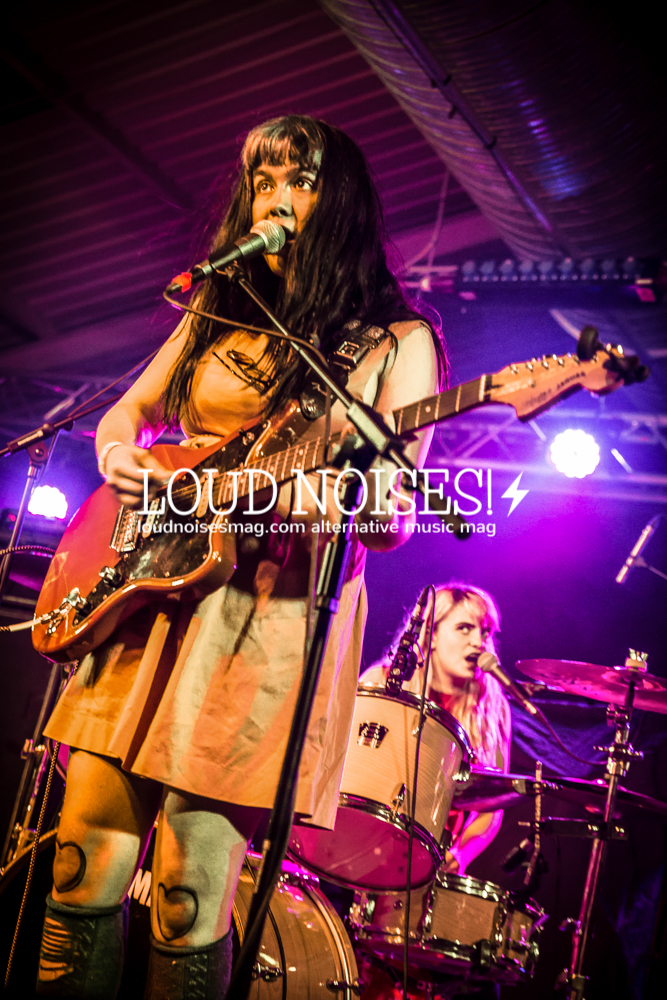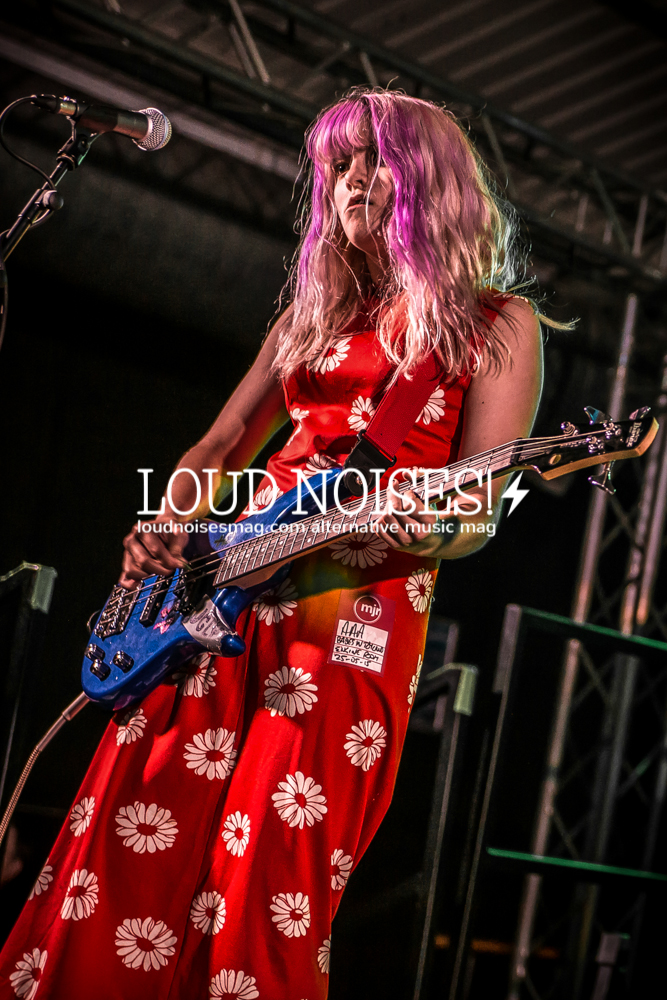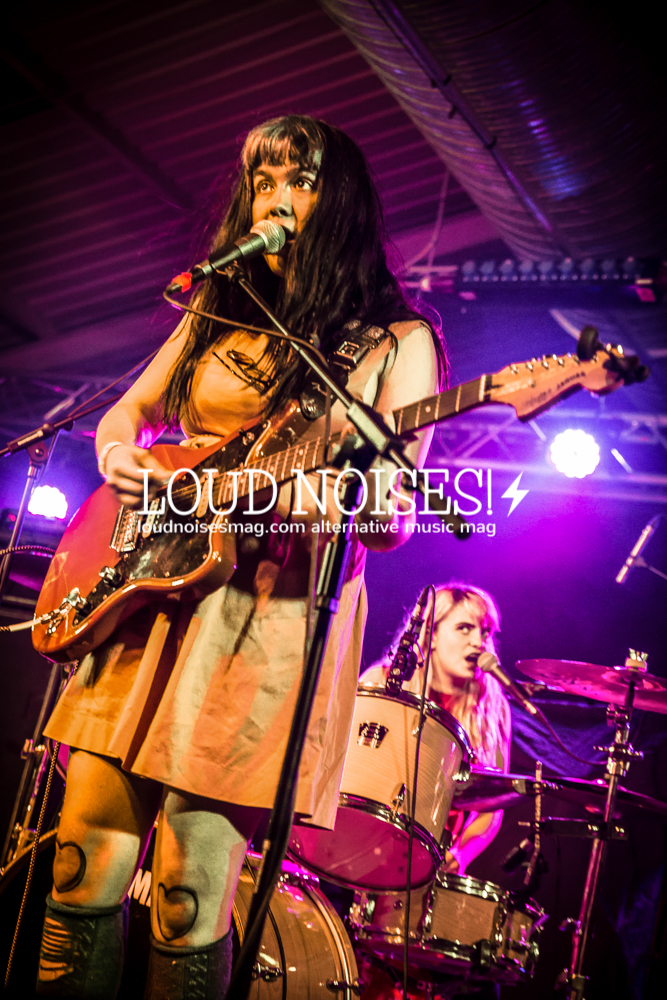 So finally it was time to see Babes In Toyland take to the stage. Closely associated while the whole 90's Riot Grrrl movement it was time for a treat for a whole new generation of music lovers as well as die hard fans.
With so many familiar faces in the crowd making their way from across the South of England to catch the show it is easy so see why they have just announced a comprehensive North American tour.
Out mingling and signing for fans before and after their set Babes In Toyland radiated with how much they love playing together and also took the time to support Skating Polly from the sidelines during their set.
Kat brought out the mad rolling eyes and sinister demonic performance raw punk energy snarling fiercely through the set Maureen was cool as ice and Lori was on form with her excellent drumming style and cheerful banter.
They were very well received and performed a good selection of songs from right across their three studio albums, notably including the classics He's My Thing, Won't Tell, Oh Yeah and Sweet '69. We're so glad they're back and hope to see more from them soon!